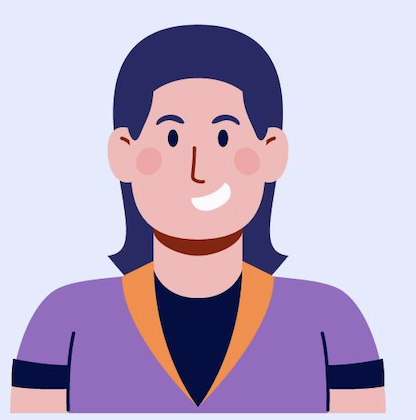 Hjatli Hauksson
Með því Betra sem ég hef séð Takk kærlega fyrir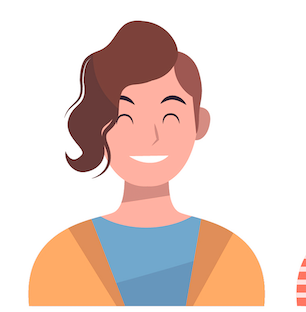 Ómar Stefánsson
Mikið úrval og flott þjónusta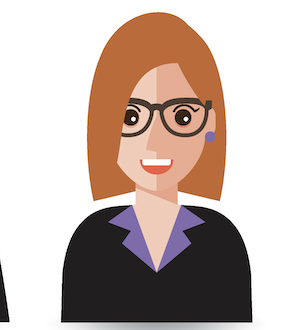 Birkir Örn
Fín verð og gott úrval
Elísabet Katrín Friðriksdóttir
Þeir áttu til svamptertubotna 😊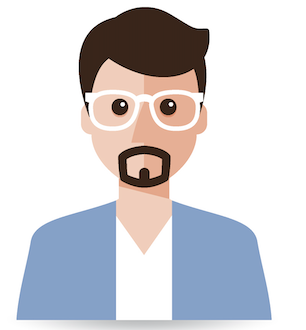 Virginia Moore
(Þýtt af Google) Bakkelsurnar eru svolítið þurrar en í heildina bragðgóðar. Þetta er hentugur staður fyrir fljótlegan morgunverð. Þú færð drykkina þína úr ísskápnum og velur bakkelsi áður en þú borgar. (Upprunalegt) The pastries are a bit dry, but overall tasty. This is a convenient spot for a quick breakfast. You get your drinks out of the fridge and select your pastries before paying.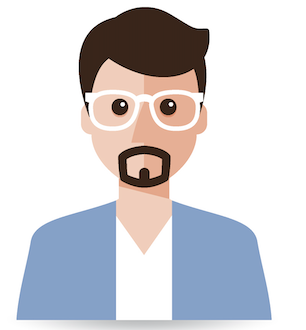 Jonas Gebhardt
(Þýtt af Google) Mjög góður staður til að borða morgunmat. Ef þú spyrð færðu meira að segja hita á hlutina. Við gerðum það með þessu ostabrauði og það var ótrúlegt. Verðin eru mjög sanngjörn - ódýrari en þú myndir búast við :) (Upprunalegt) Very nice place to have breakfast. If you ask, you even get things heated. We did it with this cheese bread thing and it was amazing. Prices are very fair - cheaper than you would expect it :)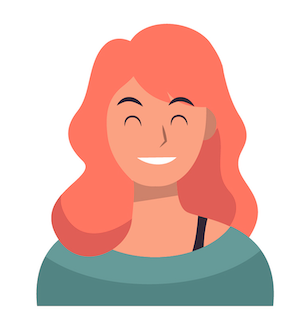 Abhinav Kanoria
(Þýtt af Google) Þetta bakarí var frekar nálægt gistirýminu okkar á Akureyri og góðgæti hér er einfaldlega ljúffengt! Verð eru líka á viðráðanlegu verði og ef farfuglaheimilið þitt getur veitt 15% afsláttinn af afsláttarmiða, þá er hægt að nota það líka. Kíktu í heimsókn ef þú ert á Akureyri. (Upprunalegt) This bakery was quite close to our accommodation in Akureyri and the treats here are simply delicious! Prices are affordable too, and if your hostel can provide the 15% discount off coupon, that can be applied too. Do visit if you're in Akureyri.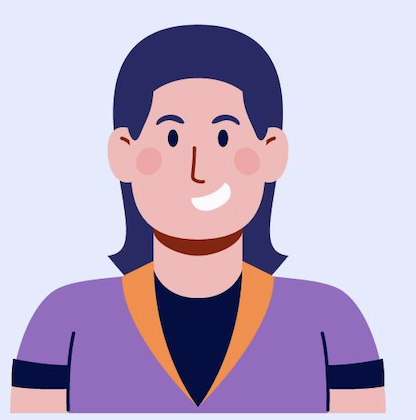 Maëva
(Þýtt af Google) 3 dagar í bænum = 3 morgunmatar í þessu bakaríi. Bakkelsið er frábært, kaffið að vild. Ég mæli með ++ fyrir ferðamenn sem vilja uppgötva staðbundið og mjög gott bakarí. Mjög gott starfsfólk. Hvenær er opnun í Frakklandi? 😊 (Upprunalegt) 3 jours en ville = 3 petit-déjeuners dans cette boulangerie. Les viennoiseries sont excellentes, le café est servi à volonté. Je recommande ++ pour les touristes souhaitant découvrir une boulangerie locale et très bonne. Personnel très gentil. A quand une ouverture en France ? 😊